AMD Ryzen – New HUAWEI MatePad 11 Coming To Malaysia This 27 July – Pokde.Net

HUAWEI has just announced that their upcoming HUAWEI MatePad 11 is dropping in Malaysia this 27 July. The MatePad 11 is the first tablet to offer a 120Hz refresh rate and is powered by HarmonyOS 2. It offers users a superior working and study experience when combined with the 2nd generation HUAWEI M-Pencil stylus and a variety of note-taking apps.
HUAWEI MatePad 11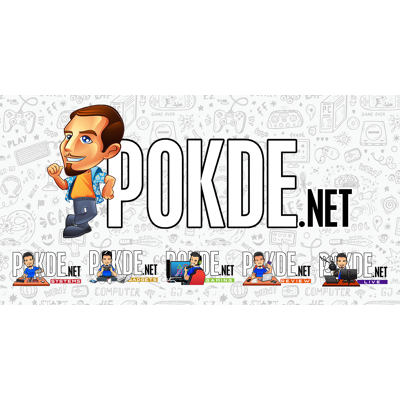 The HUAWEI MatePad 11 is the company's first tablet with an adaptive 120Hz refresh rate. The new HUAWEI MatePad 11 has a greater refresh rate than many other tablets on the market, resulting in exceptionally smooth images when displaying a wide range of materials. Consumers can appreciate more details and immerse themselves in fluid images with high frame rate videos and games.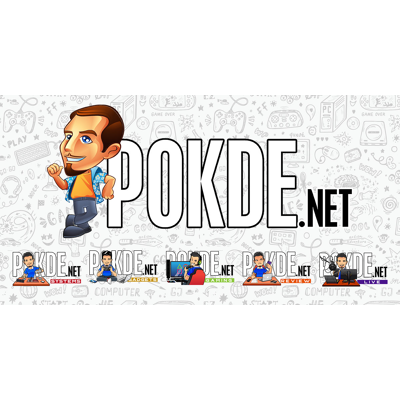 Multi-screen collaboration allows you to work on two projects at the same time and quickly drag and drop files between displays. Alternatively, you may mirror your Huawei MateBook screen to the HUAWEI MatePad 11 and control your design projects with the HUAWEI M-Pencil.
The unique Collaborate Mode allows users to move content such as text, images, and documents between linked devices with a simple drag and drop, allowing genuine cross-platform interactions between HarmonyOS 2 and Windows. Moreover, the HUAWEI MatePad 11 also features keyboard and mouse support.
The improved HUAWEI M-Pencil (2nd Generation) is compatible with the new HUAWEI MatePad 11. The M-Pencil boasts a nearly unnoticeable lag of 0.2 milliseconds, as well as 4,096 pressure and tilt sensitivity. Double Tap to Switch tools are also supported by the pencil. You may just double tap to go to the eraser mode to make any modifications, whether you're drawing or processing papers.
HUAWEI MateBook D 15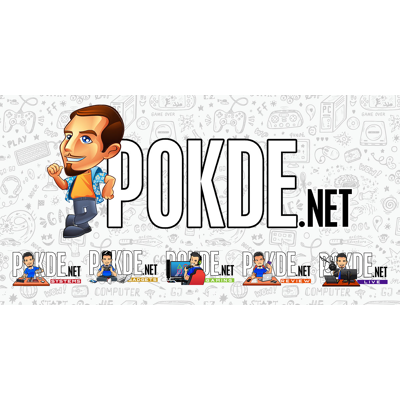 That's not all, HUAWEI will also unveil new MateBook Series models, including the HUAWEI MateBook D 15 10th and 11th generation Intel Core i5 with 8GB, HUAWEI MateBook 14 with AMD Ryzen 4000 H series processor, and HUAWEI D 14 10th generation Intel Core i3.
To enable next-generation productivity, the new HUAWEI MateBooks combine the HUAWEI FullView display, high performance, extreme portability, superb build quality, and a fashionable style. The notebooks now have an enhanced Tablet-PC Collaboration capability for a better multi-tasking experience, in addition to the sleek and practically bezel-less design for an immersive display.
For additional information, visit the HUAWEI Facebook page and the HUAWEI official website.
Pokdepinion: Looking forward to seeing how the new MatePad 11 will bring to the table. I wonder if we'll get one ourselves for review?
Related


AMD Ryzen – New HUAWEI MatePad 11 Coming To Malaysia This 27 July – Pokde.Net

Tags: AMD Ryzen

Mobile: iPhone, Xiaomi

More News