Nintendo Switch – Littlewood physical release available next week from Super Rare Games

Another title from the Nintendo Switch digital-only library is being transformed into a physical release, thanks to Super Rare Games. Their next release is from the charming RPG, farming, and life-sim genres – it's Littlewood!
Littlewood is the relaxing RPG that takes place AFTER you've saved the world, inspired by sim games like Harvest Moon, Animal Crossing, and Stardew Valley. Now it's time to rebuild your town, master new hobbies, and forge lifelong friendships in this peaceful and relaxing RPG.
Released earlier this year on the Nintendo eShop, you'll be able to grab a physical copy on Thursday, August 5th at 10 a.m. PT | 1 p.m. ET. Only 4,000 copies will be made available and each copy comes with the current version of the game on a Nintendo Switch cart, a full-color manual, interior artwork, an exclusive sticker, and three trading cards (randomly selected from the five-card set). All this for $37.72, and if you want to try and complete the five-card set, additional trading card packs (limit of 5 packs) can be purchased for $3.49 each.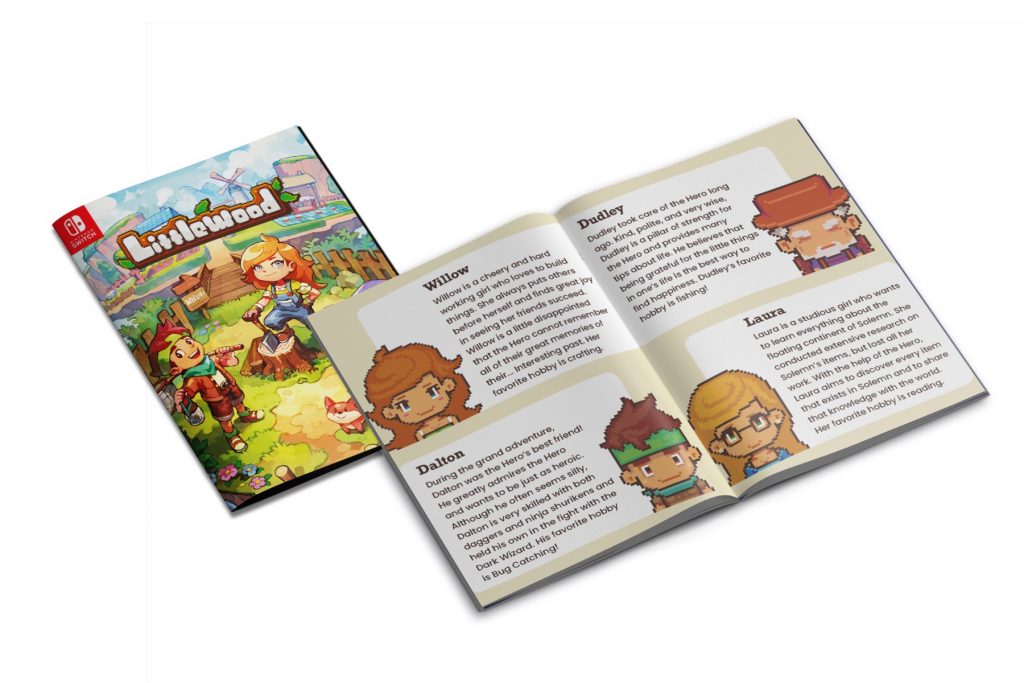 Interested? While you wait for orders to open on Thursday, August 5th you can also check out our review of Littlewood. 
Nintendo Switch – Littlewood physical release available next week from Super Rare Games

Tags: AMD Ryzen

Mobile: iPhone, Xiaomi

More News