Nintendo Switch – Round Up: Idea Factory Confirms Its Upcoming Nintendo Switch Releases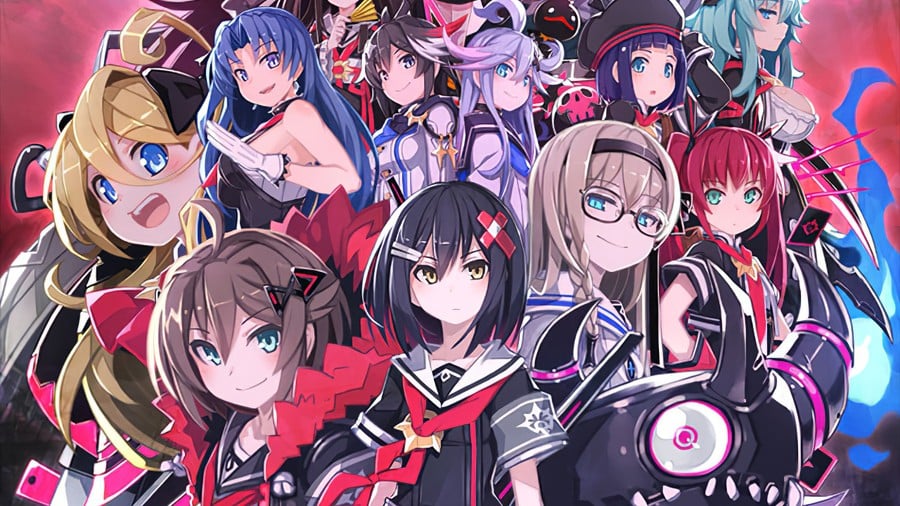 The publisher Idea Factory International earlier today hosted a special summer event livestream featuring a bunch of different announcements. On the Switch front, it revealed the release dates of three upcoming titles. Here's the full round-up:
Mary Skelter Finale – September 30th / October 1st, 2021
The conclusion to the Mary Skelter trilogy will arrive on the Switch in North America at the end of September, and the beginning of October in Europe. This first-person dungeon crawler RPG first launched in Japan last November.
A limited-edition version of the game is available now on IFI's Online Store for $104.99 USD.
Read more: Mary Skelter Finale Brings A New Nightmare To Switch This Fall
Cupid Parasite – Fall 2021
The otome visual novel Cupid Parasite will land on the Switch here in the west this Fall. Pre-orders are now live on IFI's webstore. The standard edition will set you back $49.99 USD and the limited edition is priced at $94.99 USD. This title originally launched on the Switch in Japan last year.
Death end re;Quest 2 – 2022
The horror RPG Death end re;Quest 2 first launched on the PlayStation 4 and PC via Steam in 2020 and will launch in Japan on the Switch this year. It will be followed by a local release on Nintendo's hybrid platform next year.
---
Will you be checking out any of these upcoming Switch releases when they arrive? Leave a comment down below.


Nintendo Switch – Round Up: Idea Factory Confirms Its Upcoming Nintendo Switch Releases

Tags: AMD Ryzen

Mobile: iPhone, Xiaomi

More News