Nintendo Switch – Unlock A Zelda: Skyward Sword HD Theme In Tetris 99's 23rd Maximus Cup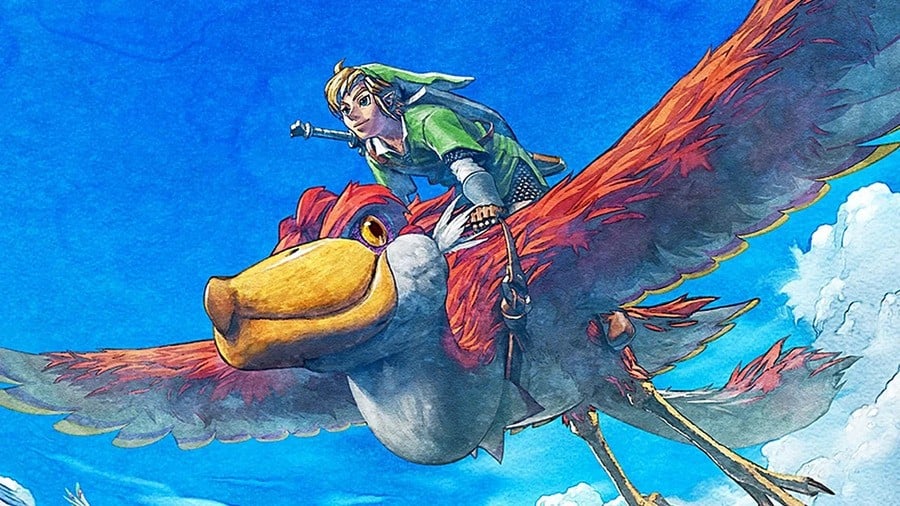 To celebrate the release of The Legend of Zelda: Skyward Sword HD on the Switch last month, Nintendo will be hosting its 23rd Maximus Cup in the battle royale game Tetris 99 later this week.
If you participate in this event, you'll have the chance to earn a special in-game theme based on Skyward Sword. It even comes with its own music and sound effects. The competition takes flight on 6th August and will run through until 9th August.
Of course, to join in on this event, you'll need to be a Nintendo Switch Online member. If you do miss out though, don't worry too much – as certain themes have been offered on multiple occasions in the past, and an update in April also added the ability to exchange tickets for event themes.
Will you be participating in this upcoming Tetris 99 cup? Leave a comment down below.


Nintendo Switch – Unlock A Zelda: Skyward Sword HD Theme In Tetris 99's 23rd Maximus Cup

Tags: AMD Ryzen

Mobile: iPhone, Xiaomi

More News