PS5 – Ghost Pattern's Wayward Strand Is Coming To PS5, PS4 In 2022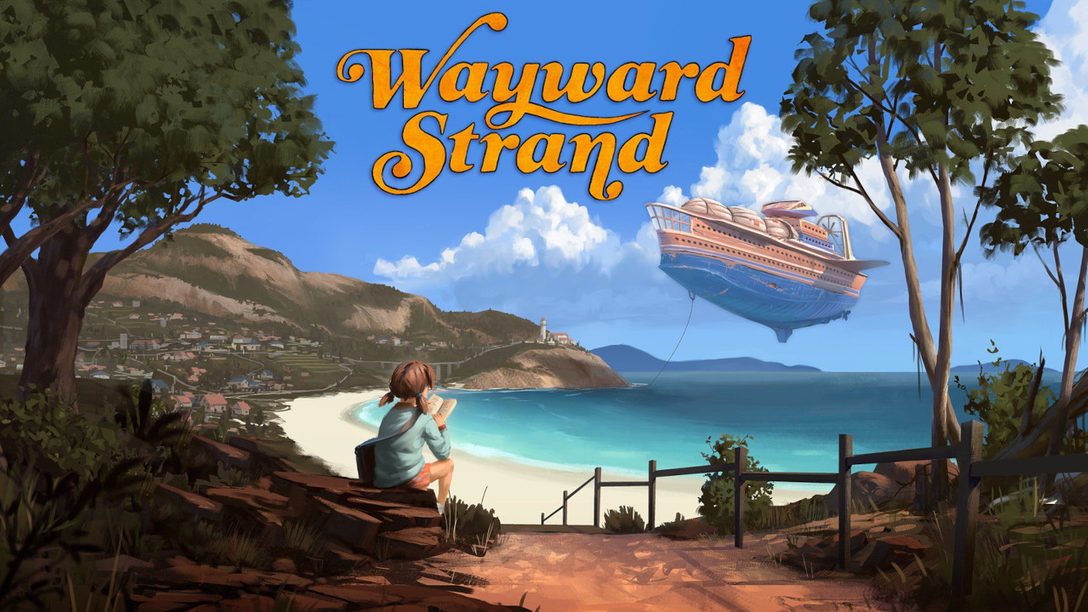 Wayward Strand, the narrative-heavy adventure title from developer Ghost Pattern, is getting a PS5 and PS4 release in 2022, the developer has announced.
The game was previously announced for Steam and a playable demo is currently available for PC users to test drive right now. Wayward Strand takes place in summer 1978, and follows Casey Beaumaris as she's asked to help out her mum at the airborne hospital she works at.
The book-loving Casey decides to write an article about the trip for her school newspaper, and upon arriving at the airship, finds the staff overworked while awaiting the arrival of a important official. Players encounter a number of overlapping stories while on board, as Casey spends time with patients, learning about their lives in the process, and doing what she can to help.
Related Content – Sony PS5 Complete Guide – A Total Resource On PlayStation 5
Furthermore, time passes for everyone in Wayward Strand, meaning people will go about their business without waiting for you to interact with them. The unique narrative structure means that the stories of multiple characters will unfold in real-time, as Casey freely roams the hospital.
Wayward Strand is scheduled for release on PS5, PS4, and PC in 2022.
PS5 – Ghost Pattern's Wayward Strand Is Coming To PS5, PS4 In 2022

Tags: PS5

Mobile: iPhone, Xiaomi

More News