PS5 – PS5 & PS4 New Releases – New PS5 & PS4 Games Releasing This Week (July 5 – July 11)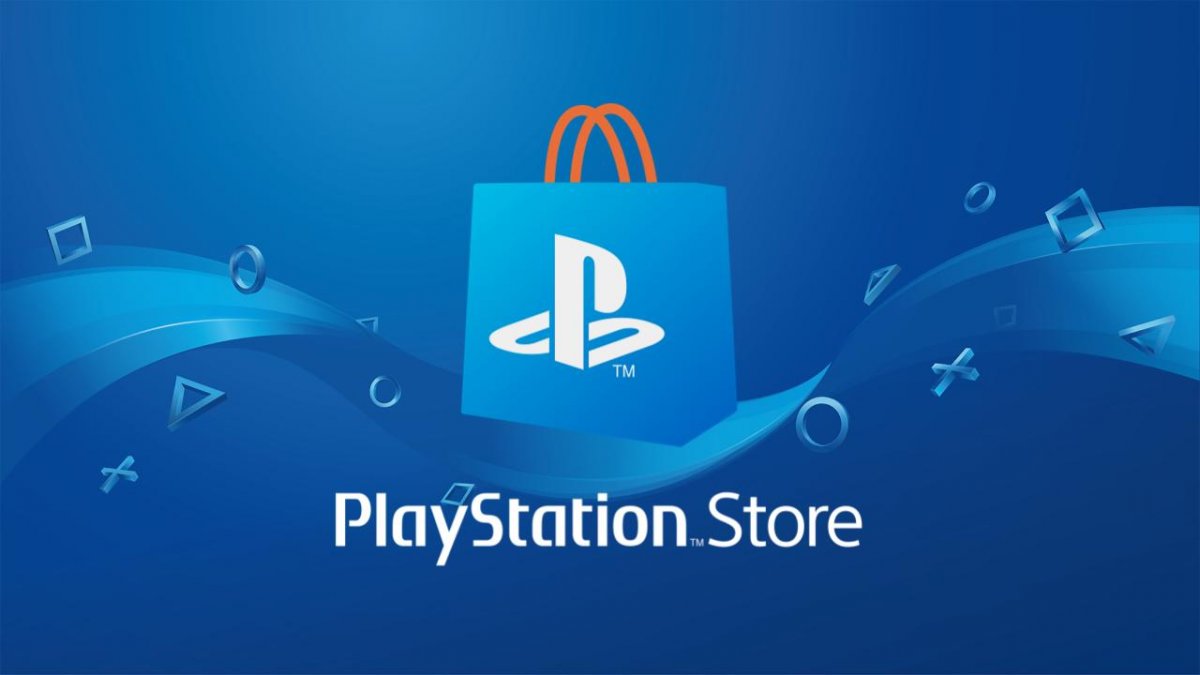 PS5 & PS4 New Releases – As another week looms over the coming weekend, so do many new PS5 and PS4 game releases for the first full week of the new month.
PS5 & PS4 New Releases – New PS5 & PS4 Games Releasing This Week (July 5 – July 11)
Watch Dogs Legion Bloodline DLC – July 6, 2021 (PS5, PS4)
Watch Dogs Legion is set in a near-future, dystopian version of London. It's a post-Brexit world in which society, politics, and technology have changed and altered London's fortunes. Play as anyone, Every individual you meet in the open world, has a full set of animations, voice over, character traits and visuals that are generated & guided by gameplay systems. The Bloodline Expansion is an all new campaign which takes place before the events of the main game.
ENDER LILLIES: Quietus Of The Knights – July 6, 2021 (PS5)
Long ago, in the distant reaches of Land's End, an unforeseen rainfall transformed all living things into frenzied undead monstrosities known as the Blighted. Faced with a calamity far beyond their understanding, the kingdom fell into ruin with no end to the accursed rain in sight. Meanwhile in the remnants of this devastated land, a young woman named Lily awakens in the depths of a church. Unravel the mystery of the kingdom destroyed by the Rain of Death.
A Plague Tale: Innocence – July 6, 2021 (PS5)
Follow the grim tale of young Amicia and her little brother Hugo, in a heartrending journey through the darkest hours of history. Hunted by Inquisition soldiers and surrounded by unstoppable swarms of rats, Amicia and Hugo will come to know and trust each other. As they struggle to survive against overwhelming odds, they will fight to find purpose in this brutal, unforgiving world.
Indigo 7: Quest for Love – July 6, 2021 (PS5, PS4)
Indigo 7 tells the story of Nathan and his music band, who go on holiday together after him being dumped by his girlfriend. In a beautiful coastal city where the Sun seems to make everything brighter, the boy finally recovers his will to live after meeting a girl named Debbie and becoming involved in a battle of bands with his friends. But the path to success won't be so easy, since Nathan starts finding new rivals that come between him and his happy ending. In that situation, there's only one thing to do: smash them with the power of music!
Oddworld Soulstorm (Retail Release) – July 6, 2021 (PS5)
Playstation's favourite stitch-lipped Mudokon is back for another shamanic rescue mission. Described by Oddworld Inhabitants as a reimagining of 1998's Abe's Exodus, Oddworld Soulstorm is a direct sequel to 2014's Oddworld: New and Tasty (a remake of PS1 Classic, Abes' Odyssey).
The Silver Case 2425 – July 6, 2021 (PS4)
The Silver 2425 includes 2 classic games: The Silver Case and The 25th Ward: The Silver Case now brought to modern consoles for fans to enjoy.
The Sisters: Party Of The Year – July 6, 2021 (PS4)
Join Maureen, Wendy and all their friends in this new video game adventure! Challenge your friends in crazy mini-games and explore the Sisters' city. It all begins when Wendy decides to throw an end-of-year party at home with her friends. Before she gets a chance to ask her parents, her unbearable little sister Maureen steals her idea and asks their parents first. Unfortunately, the parents will allow only one party. Maureen and Wendy start a series of crazy challenges to decide which one of them will host the party. With sister against sister, there is going to be trouble.
The Procession To Calvary – July 7, 2021 (PS4)
Huzzah! The holy war is over! Your oppressors have been vanquished, the churches of the Old God lay in ruin and thousands of innocent people have been murdered! But it's not all good news; the tyrant Heavenly Peter has escaped your clutches, and you have been tasked with the mission of finding him…
Your journey will take you through a richly detailed landscape built from hundreds of different Renaissance paintings. You will steal a ship, feed a donkey, compete in a talent contest, assist an inept street magician, sing, dance, play the (magic?) flute, poke a man's face, hunt for treasure and have a chat with Our Lord God Almighty… But will you find Heavenly Peter? And if you do, how will you take your revenge!?
Sniper Elite VR – July 8, 2021 (PS4)
A dedicated VR stealth-action experience from the makers of Battlezone and the BAFTA-nominated Sniper Elite 4, in partnership with Just Add Water. Fight for the Italian Resistance in a daring mission to rid World War 2 Sicily of the Nazi U-boat menace. Experience a brand-new Sniper Elite game featuring an authentic first-person view, an explosive campaign and immersive motion controls.
Crash Drive 3 – July 8, 2021 (PS5)
Crash Drive 3 is a crazy open world stunt and race game, where you can race friends in monster trucks, tanks and other ridiculous vehicles. Play online or in a fully featured single player mode. Level up, play events, earn cash, unlock new cars and discover secrets..
Monster Harvest – July 8, 2021 (PS4)
Monster Harvest is a monster collecting and farming action RPG with a twist. Grow, collect and mutate your crops then take them into battle! Filled with places to discover and multiple ways to build your farm, get ready to craft, explore and battle across the vibrant world of Planimal Point.
Heart of the Woods – July 8, 2021 (PS5)
A fantasy yuri visual novel filled with magic, fairies, and a ghost girl. When Maddie and her best friend, Tara, journey to a remote forest village to investigate rumors of the supernatural, they find a whole lot more than they bargained for.
That's everything for this week. What will you be picking up?
PS5 – PS5 & PS4 New Releases – New PS5 & PS4 Games Releasing This Week (July 5 – July 11)

Tags: PS5

Mobile: iPhone, Xiaomi

More News