AMD Ryzen – 2021 HUAWEI's Most Valuable Laptop HUAWEI MateBook D14 & MateBook 14 R5

This post is provided by HUAWEI.
Looking for a powerful laptop with high value? Let's look at the two Huawei Laptops just released a few days ago: MateBook D14 and MateBook 14.
HUAWEI MateBook D14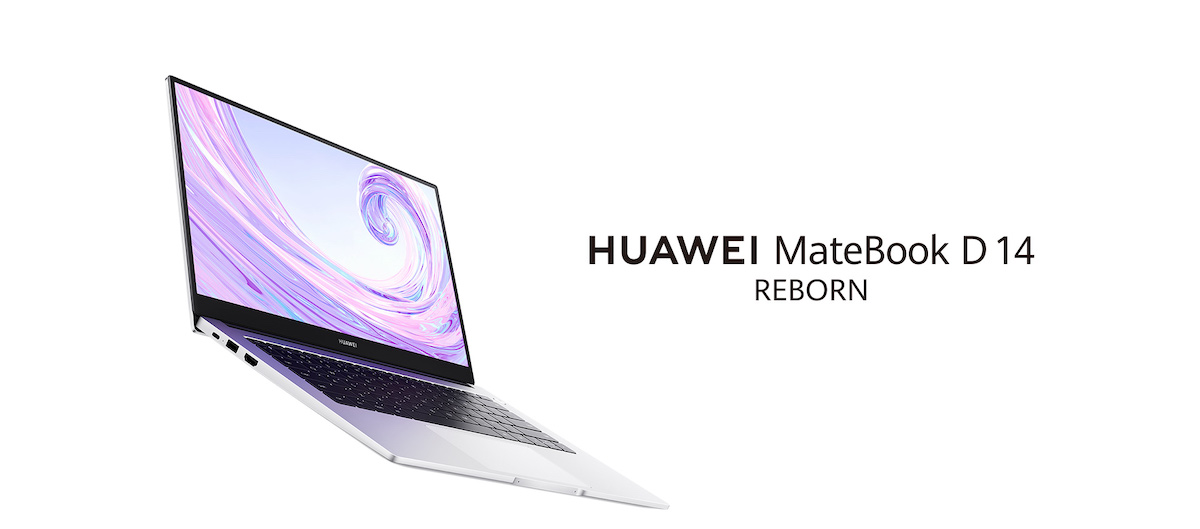 Of the two, the MateBook D14 is a budget option and one of Huawei's most valuable laptops in 2021, making it very reasonable for students and remote workers who have to study at home. increase.
It is equipped with a large 56Wh battery with a maximum battery life of 10 hours, so it can be used for a long time. The included 65W charger is a high-speed compact charger that is even smaller than a mobile phone.
It doesn't have the most powerful CPU, but it's fine for most students and office workers who need enough for normal daily use.
The MateBook D14 features a solid IPS HUAWEI FullView display, providing an ultra-wide view for an immersive visual experience when reading materials or watching videos. The 16: 9 screen allows you to consume a lot of content and get the job done.
One of the most interesting and unique design features of these HUAWEI laptops is the camera. The embedded webcam sits on the keyboard for added security and space for even thinner bezels.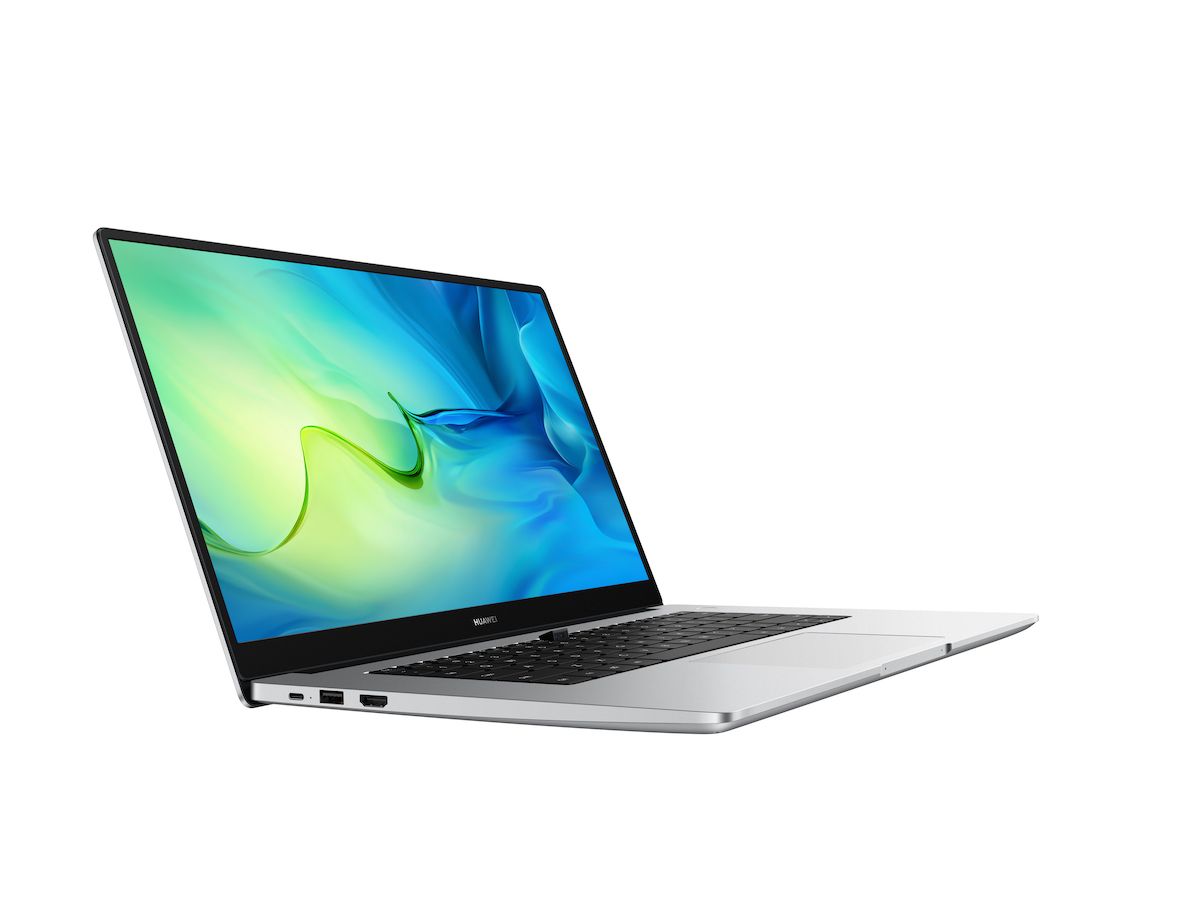 A dual mic setup also allows for more accurate voice pickup during a call, especially as more people work or study at home, which can be a bit noisy.
Finally, the MateBook D14 features a sleek metallic body that's lightweight and easy to carry, yet delivers a professional look.
HUAWEI MateBook 14 R5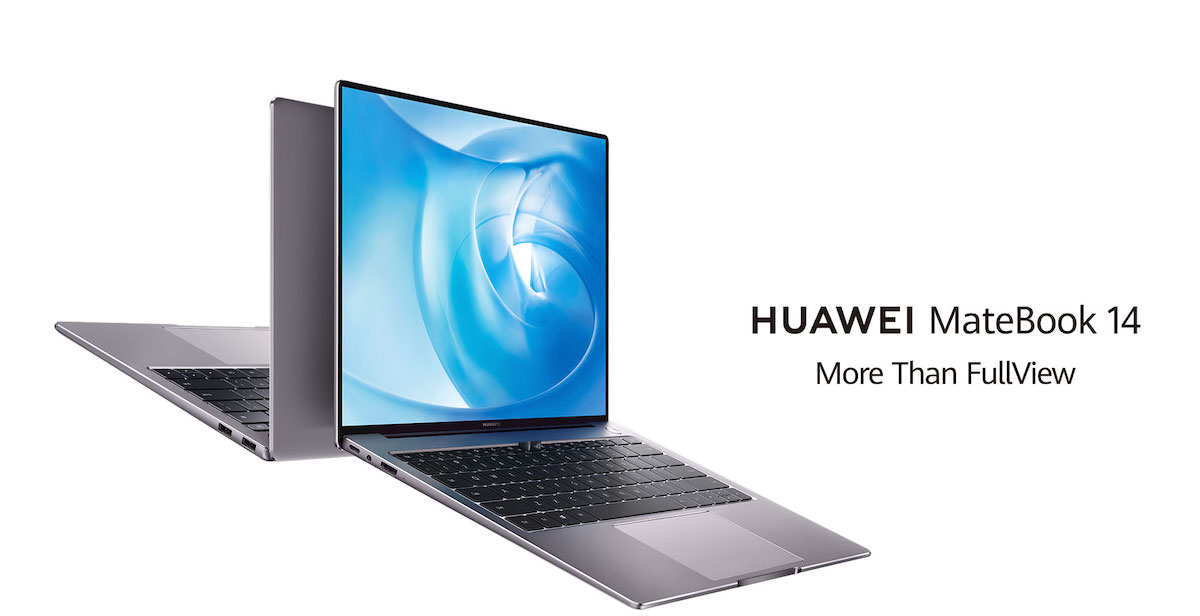 However, if you need more power, the MateBook 14 with AMD Ryzen 5 4600H is the best choice.
The processor has become one of the more powerful options while maintaining a portable, thin and light form factor.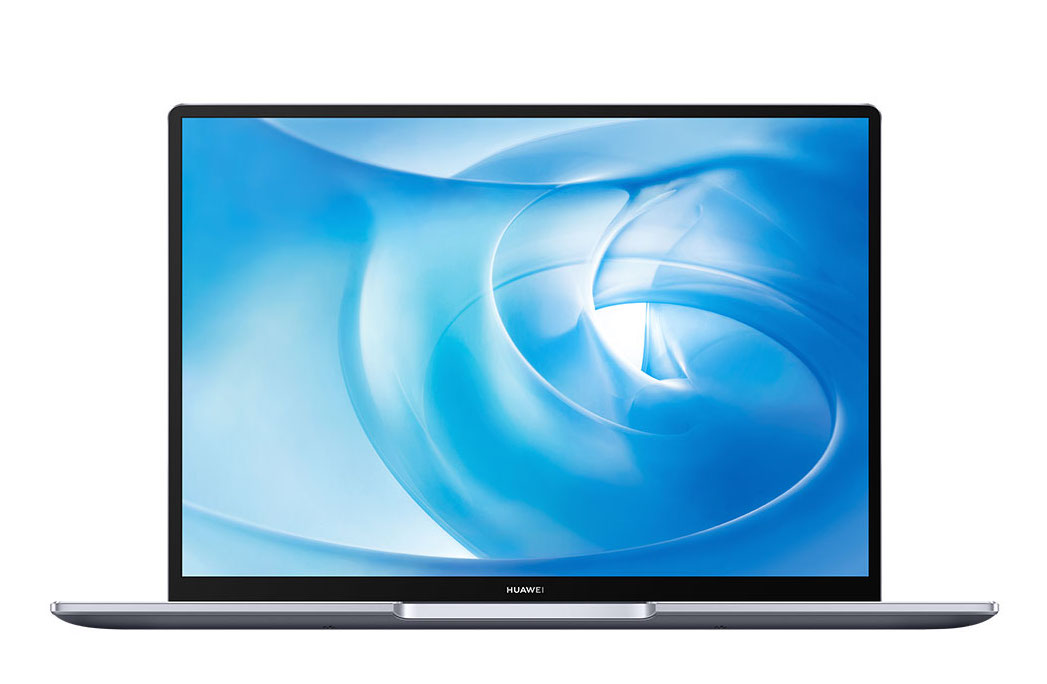 Heat is not an issue thanks to the dual fan shark fin heat dissipation system, so you don't have to worry about heat throttling in your daily work. It also has a large 56Wh battery and a 65W fast charger.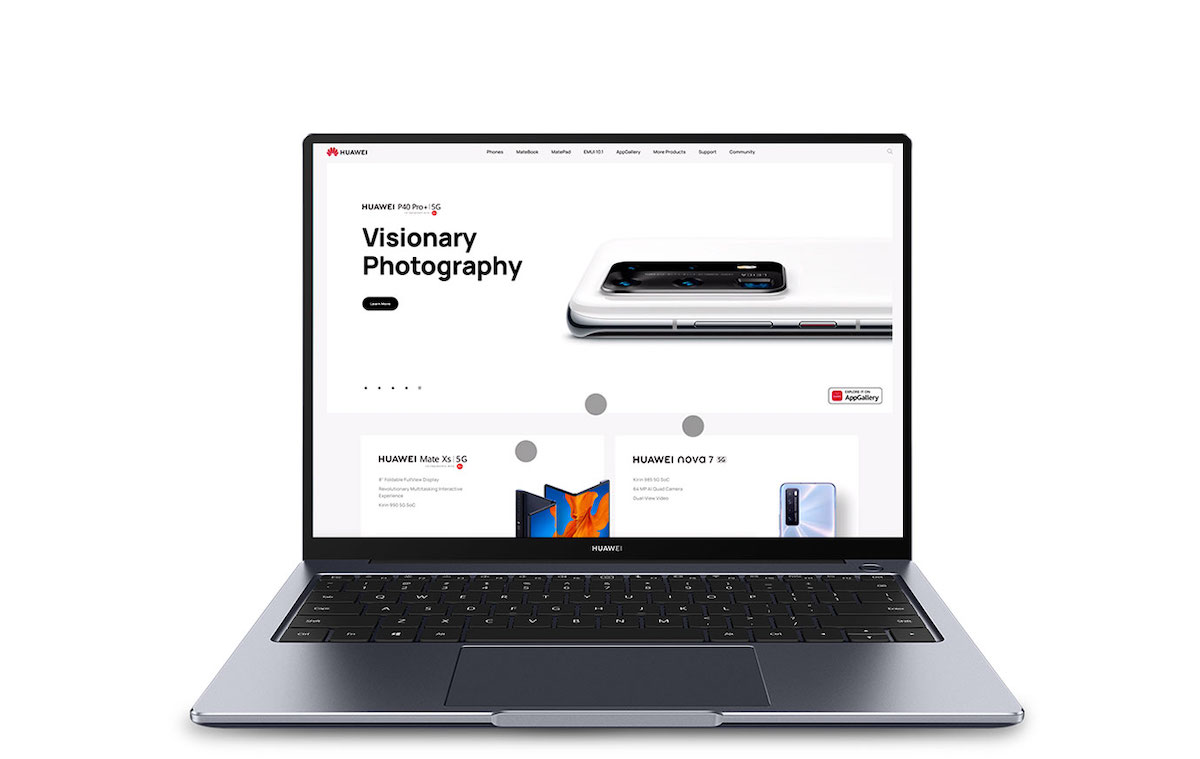 The MateBook 14 R5 comes with the ability to quickly view screenshots of your screen using swipe gestures. Simply swipe down with three fingers to select the screenshot option.
If you're looking for a more attractive and sophisticated portable machine, the MateBook 14 R5 is for you.
Multi-screen collaboration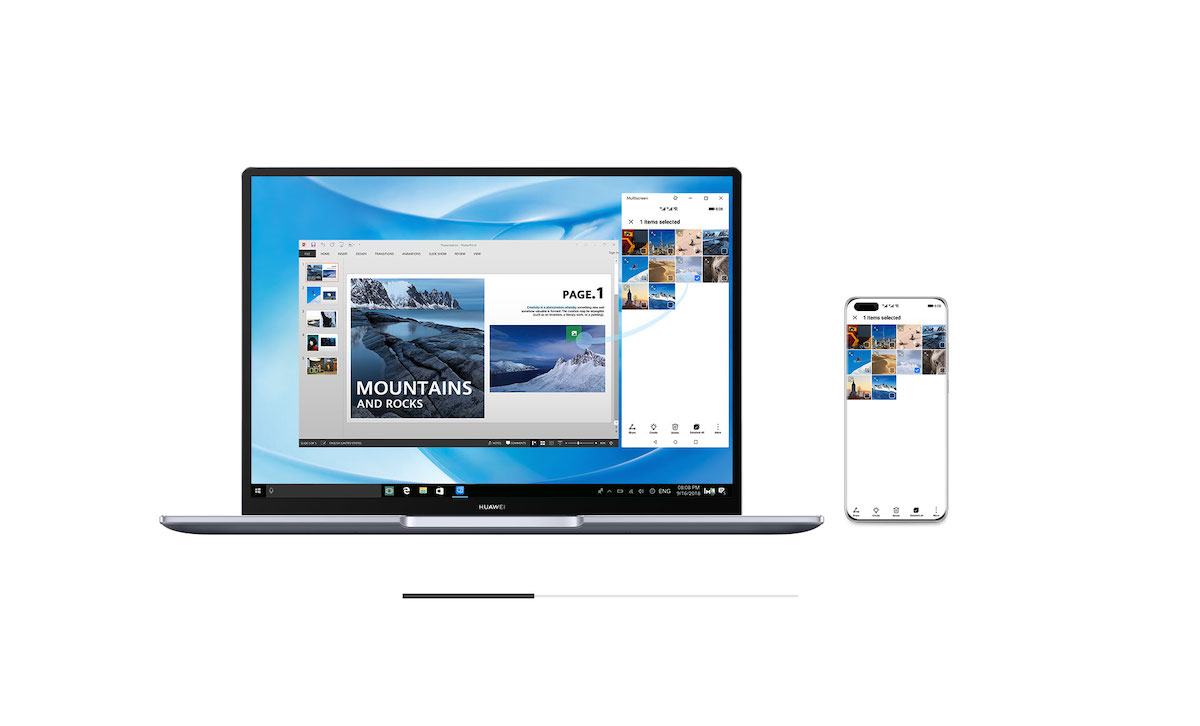 Both MateBook D14 and 14 support multi-screen collaboration, allowing users to wirelessly project HUAWEI smartphone screens onto their laptops and easily transfer files between the two devices for a productive work experience. Serve or answer the phone on your laptop so users never miss a call when they focus on their work or study.
Apart from that, HUAWEI has a breakthrough technology that allows you to connect your tablet to your PC. This includes the two models introduced today.
For students and remote workers, the MateBook D14 is perfect because it's affordable, has great value with specs suitable for normal everyday use, and has a lot of screen space.
If you are a content creator or want to play more games, you need to invest in the MateBook 14 R5. This is because it is valuable, has power for use, and has a sophisticated design.
Both of these laptops are online only, so HUAWEI online store, Shopee's HUAWEI official store, When Lazada's HUAWEI flagship store..
NS HUAWEI MateBook D14 At a special price of RM2299.00, you can pre-order with a gift worth up to RM398, including a HUAWEI backpack and a HUAWEI Bluetooth mouse.
You can also buy HUAWEI MateBook 14 R5 2021 During the special price pre-order period for the RM3899, you also also have the right to receive up to RM667 worth of giveaways, including a HUAWEI backpack, HUAWEI Bluetooth mouse, and a one-year subscription to Microsoft 365.
This booking period ends on August 8th and will end as soon as it is out of stock.
So please tell us your thoughts! Should I get the MateBook D14 or 14R5? Tell us!
Source link 2021 HUAWEI's Most Valuable Laptop HUAWEI MateBook D14 & MateBook 14 R5
AMD Ryzen – 2021 HUAWEI's Most Valuable Laptop HUAWEI MateBook D14 & MateBook 14 R5

Tags: AMD Ryzen

Mobile: iPhone, Xiaomi

More News